We finally produced our first t-shirts and were happy with how everything looked and out website layout etc etc.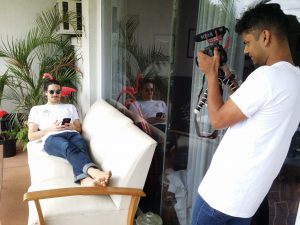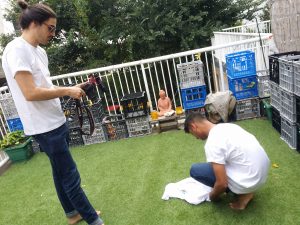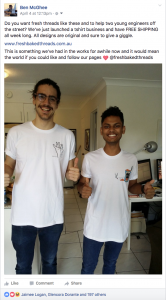 Just as I boarded a plane to Berlin for 6 months for exchange we decide to launch the store!
The launch went really well, albeit some minor issues (Like the sizing page not having the correct sizes and a few weblinks not existing) which we scrambled to fix before the plane took off! In our first night we made 6 sales all to close friends and family and hence our business was born!